Logistics and transport company
OT Logistic S.L. is a logistics company and transport sited in Rubí. We transport freight goods of any kind and store them at our warehouses. Our service has high quality at a very competitive price.
Experience has taught us that the best methodology to success is a close collaboration with our customers.
We make a continuous effort to rationalize our proceedings and work systems in transports and storage.
We develop services that fit the real needs identified by our customers. Our goal is to achieve, maintain and improve the real quality of the service we provide.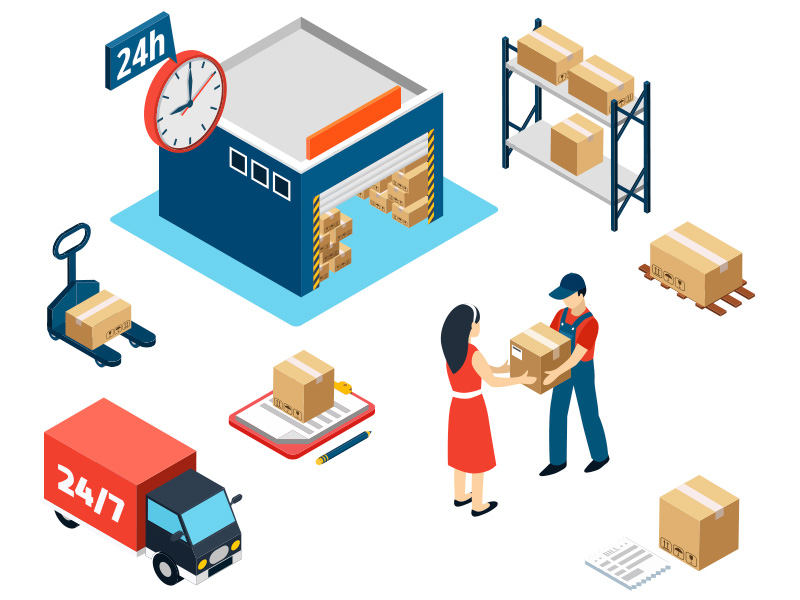 We have a fleet of vehicles for all types of transport services: vans, trucks, trailer, trucks and trailer cranes and even mobile cranes.
From our Rubí warehouse we offer you all types and storage space, either temporarily or long term. In addition to picking, sorting and sorting services through bar codes, order preparation, etc.
For more information you can contact us and we will answer your questions adapting our services to your needs.