We are a logistics operator that performs transportation services with different types of vehicle according to the needs of each case. Furthermore, as a logistics operator, we develop comprehensive logistics solutions with the aim of obtaining the best solution for each need. For more information on logistics warehouse services you can visit our section of warehousing.
We have a fleet consisting of:
Utilities vans and Step vans for immediate transport
Trucks and trailers for higher-volume transport
Crane trucks, crane trailers and mobile cranes for industrial performances.
One of our specialties is industrial transfers, since we have the vehicles and the experience that they require.
If you need any logistics or transport operator service contact us and we will study your case to offer you the best solution for your needs.
Vans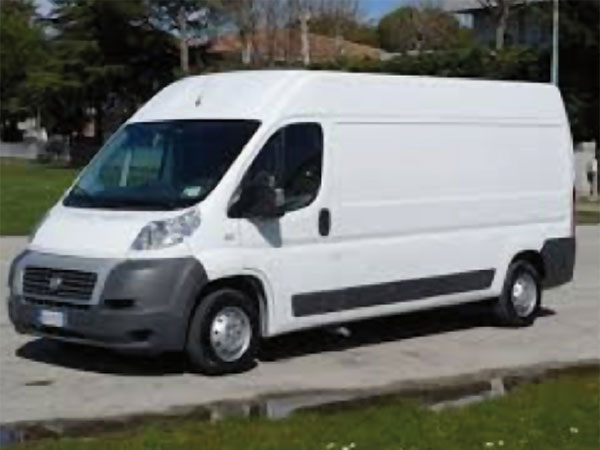 We have delivery services for national and international deliveries with utility or step vans. If you need maximum urgency in your delivery, we have the express delivery service. All our deliveries are always direct.
Trucks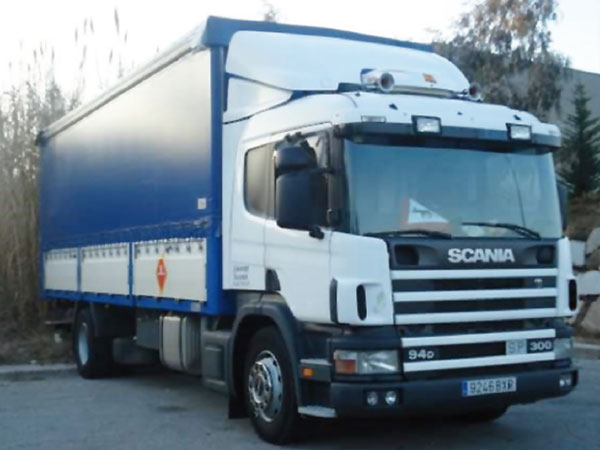 Our trucks can carry out their transport with full loads or, if not necessary, with delivery. They have a liftgate and pallet truck to facilitate the loading and unloading process. In addition to ADR kits for the transport of dangerous goods.
Trailers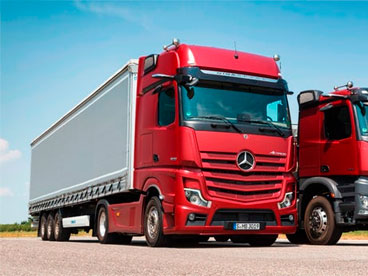 The transport with our trailers is done with a door-to-door service. It is the option we offer you for large volumes of goods, since our trailers are up to 13.6 m. in length and transport a weight of 24,000 Kg.
Crane trucks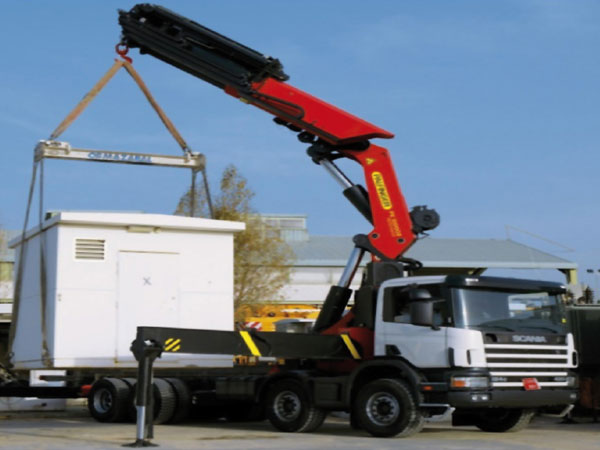 For all types of industrial transfers, as well as the transfer of construction booths and containers.
Crane trailer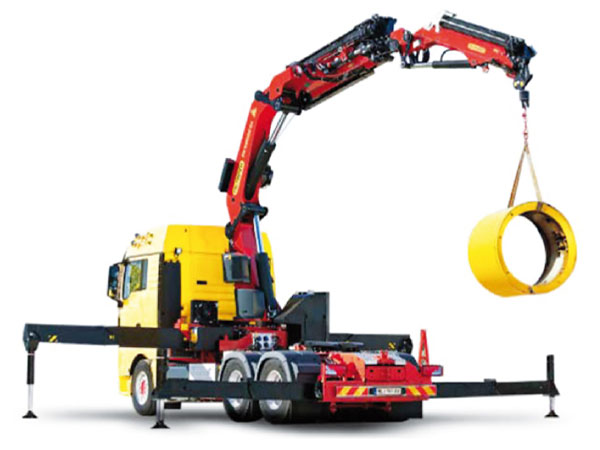 With winch to lower or raise material and basket to place posters. Also indicated for the movement of machinery.