We are a transport operator; we have transport services with any kind of vehicle, from vans to trailer trucks. We also have crane trucks and mobile cranes. One of our specialties is industrial moving with crane trucks and mobile cranes of any size.
Vans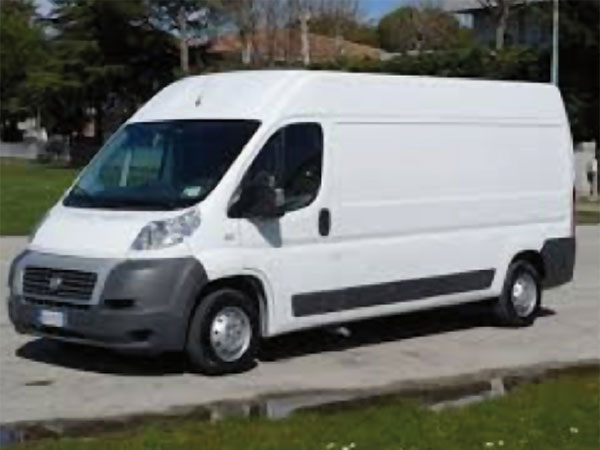 Delivery Services. Urgent deliveries, national and international. Direct deliveries.
Trucks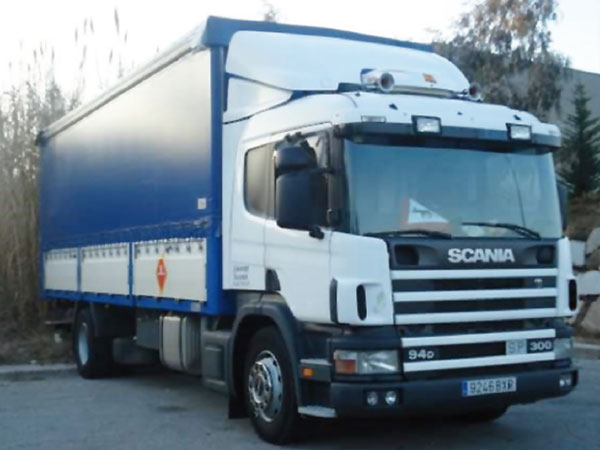 Measures from 4 to 9m. Weight from 1,500 to 16,000 kg. Full truck or deliveries. ADR trucks. Trucks with liftgate and pallet truck.
Trailers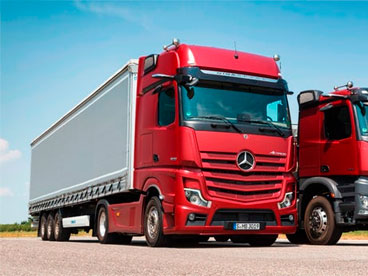 Door to door service. Measures up to 13.6m. Weight 24,000Kg.
Crane trucks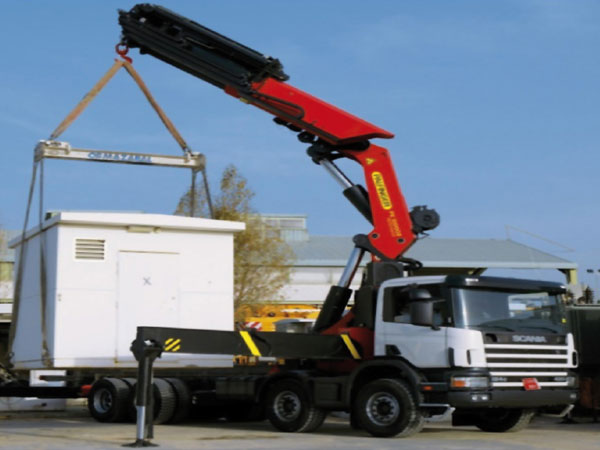 Industrial transfers Movement of construction booths and containers.
Crane trailer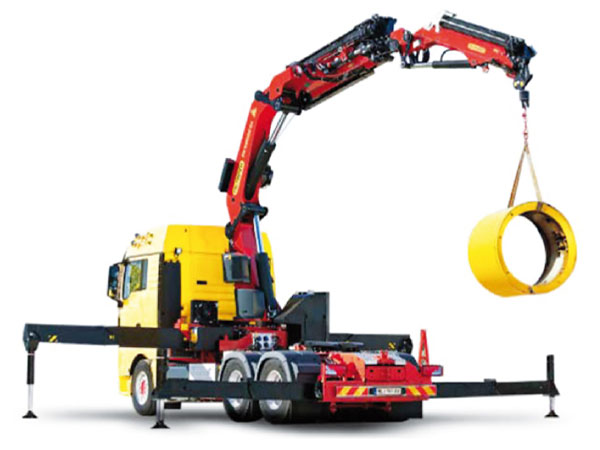 Wiring to lower or raise material. Basket to place posters. Machinery movement.
Mobile cranes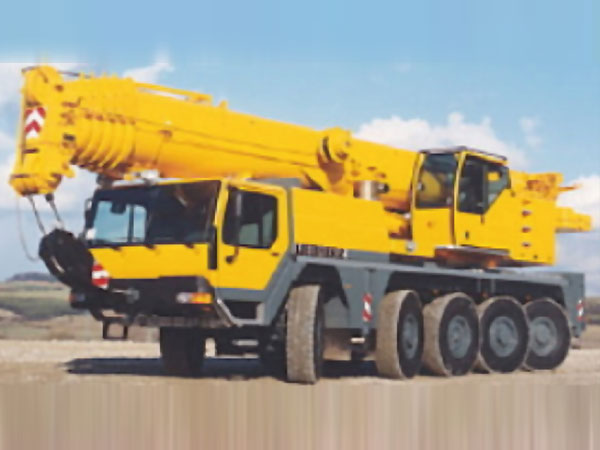 Mobile cranes from 30Tn to 100Tn. Assembly of industrial buildings.