Delivery Van service
We have a delivery van service with our own driver, in this way we can offer you a complete service.
At OT Logístic we have many years of experience in this sector, and we continue working to offer the best service. Throughout all these years we have been growing and, thanks to constant innovation and the work of our team of professionals, we have managed to maintain a high degree of satisfaction among our clients.
Our van delivery services have coverage for national and international deliveries with vans. In addition, if you need maximum urgency in your delivery, we have an express delivery service.
OT Logístic's fleet of vans has all the equipment to facilitate the work of the operators and guarantee that the merchandise will be handled correctly.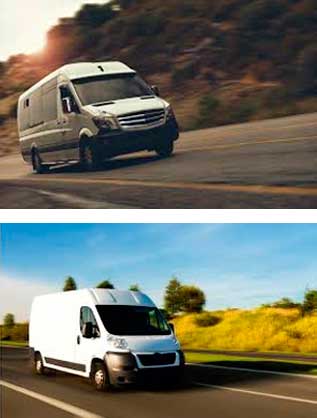 Service customization
You can hire a van delivery service from time to time or, if you are interested, we can offer the service on a regular basis. Solving in this way the deliveries of your company to your customers. We respond to your logistics and distribution needs through the constant development of human and technical resources to guarantee the continuous improvement of our services.
All our deliveries are always direct to the customer and we work without intermediaries.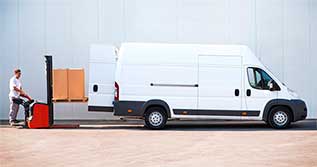 We are characterized by …
Quality in deliveries
We are a company with extensive experience in van delivery. Your products travel safe with us.
Value added
We offer a totally personalized service. Contact us and we will study your case to offer you the best solution
Customer satisfaction
Our goal is to develop services that meet the expectations of our customers. From receipt to delivery of the merchandise.
Do you need a delivery van service?
If you require a delivery van service in Rubí or surroundings, you can contact us. We will study your case to offer you the best possible solution.