Logistic warehouse in Rubí
In our logistic warehouse located in Rubí we design the processes of one or more stages of your supply chain:
Supply
Transport
Storage
Distribution
In addition, we efficiently manage the acquisition, product or goods storage and inventory control. As well as all the flow of information.
Our functions are
Order processing
Execution of income and exit orders of goods or products Order collection and delivery system.
Material handling
We determine which material means and procedures have to be used to move the products within our warehouse.
Packaging
We use the most suitable systems and forms of protection for the products.
Storage
We Take into account the dimensions, weight and environmental conditions required by the products.
Inventory control
In order to know at all times, the number and quantity of products that you have deposited in our warehouse.
In the world of storage, we are true experts in optimizing the global costs of the logistics chain. We store palletized genre or machinery of any dimension or tonnage. We adjust to your needs for preservation and handling of products.
Our objectives are:
To store
Conserve
Handle
Control
To distribute
We carry out loading or unloading palletized or bulk loads (bulk containers with a fixed stipulation of the unloading price).
We have loading docks, we carry out order preparation, product labelling, picking for distribution. We can work with fixed system, traceability and manufacturing batches. We also manage returns and item remnants as reverse logistics.
At OT Logístic you can be sure that your goods are well protected at our in our facilities.
Warehouse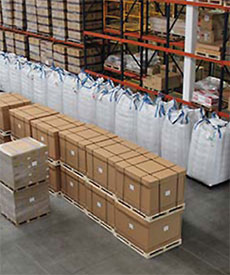 Pallet and machinery storage.
Unloading and palletizing of containers.
Expeditions
Picking and handling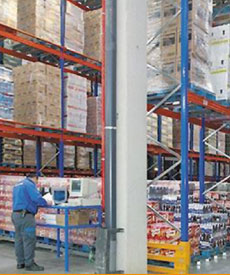 Picking for distribution
Order Preparation
Classification and labelling with barcode
Material handling and reconditioning
Bonded warehouse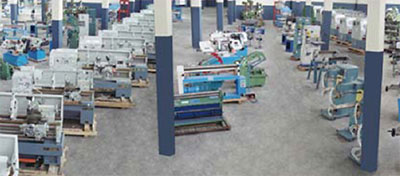 Long-term or temporary storage of machinery or products for vacations, production points or excess stocks.
We process your merchandise as if it were in your facilities, adapting to your work system.