Logistic warehouse in Rubí
In the world of warehousing we are real experts in optimizing global costs of the logistic chain. We store palletized goods or machinery of any kind and dimension.
We pack and unpack any kind of goods; we also pack uncountable goods at a fixed price.
We have loading and unloading docks, we made preparation of orders, made labels of sort and picking for distribution, we made unloading and palletized of containers. We also perform inverse logistics (returns, leftovers).
Warehouse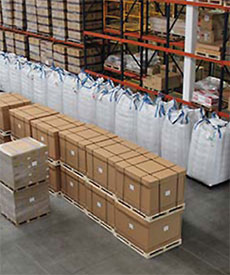 Pallet and machinery storage.
Unloading and palletizing of containers.
Expeditions
Picking and handling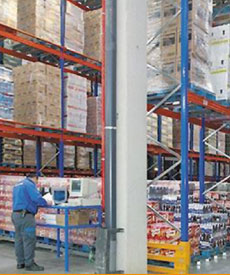 Picking for distribution
Order Preparation
Classification and labelling with barcode
Material handling and reconditioning
Bonded warehouse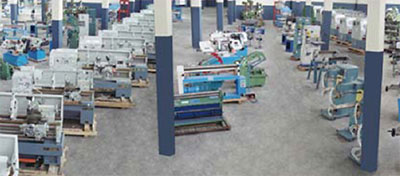 Long-term or temporary storage of machinery or products for vacations, production points or excess stocks.
We process your merchandise as if it were in your facilities, adapting to your work system.